I believe that our fertility health is a reflection of our overall wellness.
By understanding the underlying imbalances within our body, we can begin to optimize — and celebrate — our reproductive potential.
Fertility Wellness Coaching
Nestwell by Emily, LLC is a fertility wellness company. I offer a suite of coaching, support and consulting services to women and couples seeking to boost their reproductive health while trying to conceive, undergoing fertility treatment or just beginning to think about starting a family (or adding to their existing one!). I offer group coaching classes several times a year and individual sessions all year round.
In our one-on-one sessions, I deliver personalized attention and support to each and every client. Together, we co-create a personalized approach to optimal fertility health and long-lasting wellness. The ultimate dream may be a healthy pregnancy, but we set smaller, achievable goals to get us there — small changes add up to big results.
Topics addressed in each program include:
- hormone balance
- Nutrient Maximization
- digestive health
- exercise optimization
- sleep hygiene
- stress management
- Self-Care & Positive mindset
- & most Importantly, SupporT + Listening ear
Due to the high standard of care I provide to each client, I enroll a limited number of private clients at any one time. I also offer group coaching (with breakout individual sessions) in my several times a year.
I offer in-person appointments with clients in NYC; Westchester County, NY; and Fairfield County, CT. I also work with clients all over the United States and abroad through web-based consultations.
MY core Beliefs
These inspire my work and bring life to my coaching sessions.
Our bodies our our biggest teachers.
They let us know when something isn't working or we need to shift. We just need to learn to listen to them.
To discover true well-being, we need to nurture all facets of our lives.
They may not all be in balance, but they should be in harmony.
Little changes add up to big results.
Consistency in habits can move the needle far more than any single action. Cultivating those habits is the key to lifelong wellness.
Letting go is sometimes the best remedy.
Holding on too tightly can prevent us from taking intentional and productive action.
Sometimes, leaning in is the best remedy.
There are seasons in life that require our undivided focus and attention. One of those is growing your family.
Ready to invest in yourself & your family?
FREEBIES TO EMPOWER YOU + YOUR FERTILITY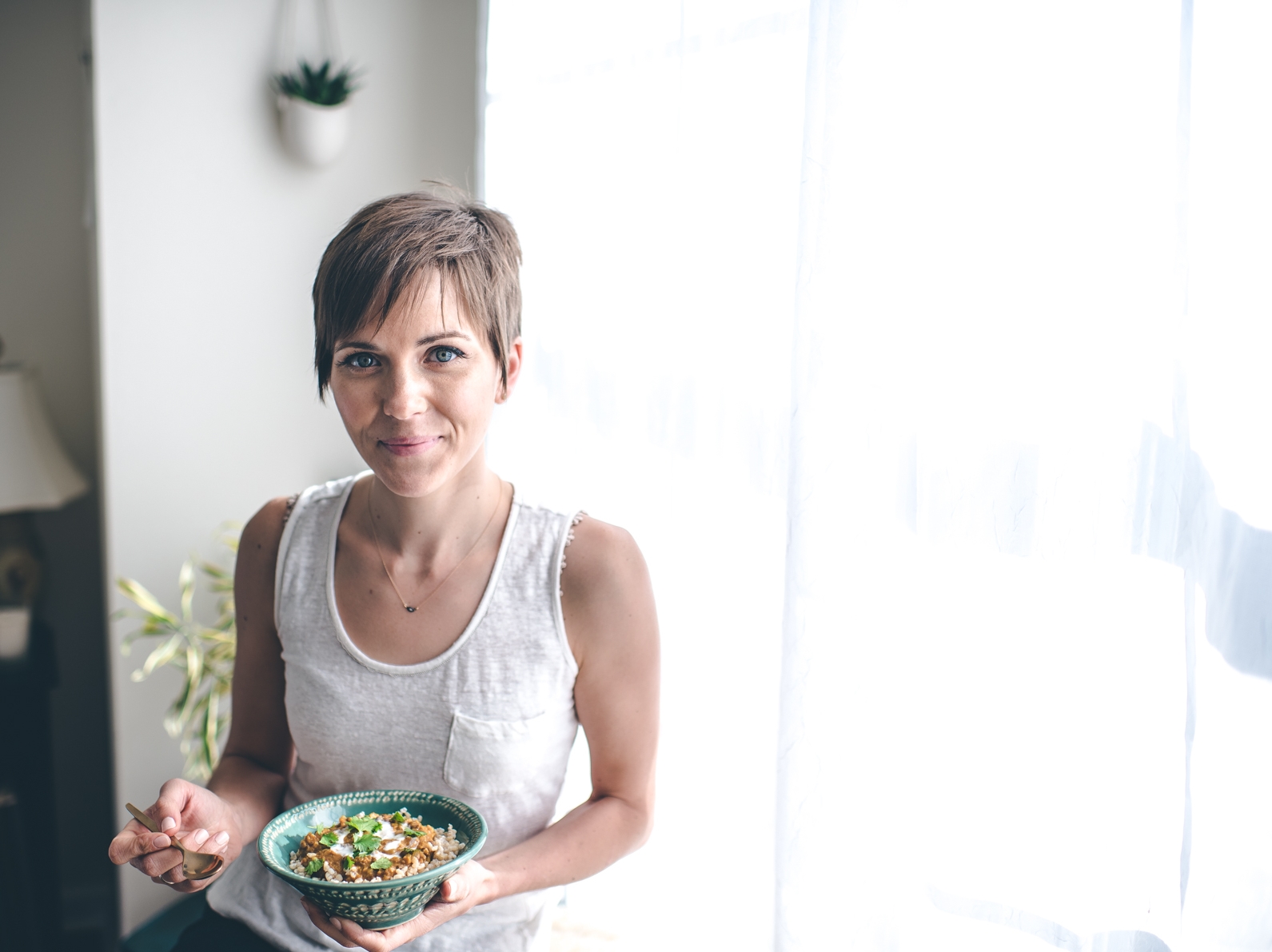 Hi there! I'm Emily Watson.
Fertility wellness coach, educator and writer. My husband and I struggled with infertility and had so many questions along the way. I dug deep into my own health education and nutritional background, poured over the latest research, and altered our nutrition and lifestyle to flip the script and optimize our chance at building a family while pursuing treatment.
Empowered by our journey and inspired by those of countless others I met in the waiting rooms along the way, I 'm here to guide and support women and couples trying to build their own healthy families.
A southerner turned northerner, my biggest joy comes from leaving the world a little better than it was yesterday. Thanks for stopping in — I'm so glad you're here!